Professional Carpet Cleaning in Wilmette
Wilmette Carpet Cleaners strives to be the best carpet cleaning service in Wilmette, IL by providing high-quality and professional services.  All of our technicians are well trained and Clean Trust certified through the Institute of Inspection Cleaning and Restoration Certifications Program. We use steam cleaning method to freshen and clean your carpeting from pet odors, stains and soiling.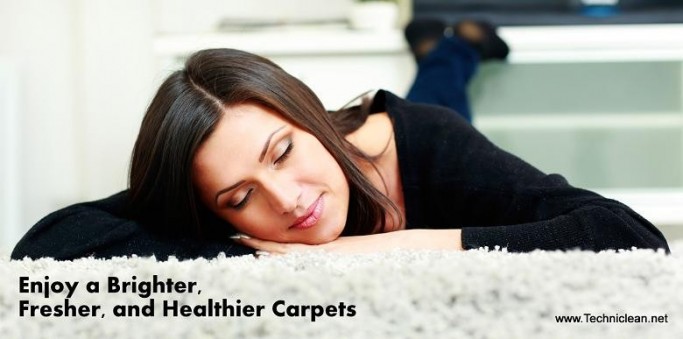 Professional Steam Carpet Cleaning
Carpet in home is pleasant on bare feet and it can create a relaxing aesthetic environment in your home's design. Keeping your carpets clean is essential to the durability of the floor covering. The most effective way of keeping a carpeting clean is through steam extraction cleaning, our preferred method. This actually works by utilizing an equipment that has steam as the major element for cleaning. It can easily remove dirt and grease from your carpeting. It is used to rapidly heat and also dry the carpeting. Given that heat is involved it can likewise disinfect carpet as well.
If you are looking for a reliable carpet cleaning company, then you might want to try the Wilmette Carpet Cleaners. We will provide you with the professional carpet cleaning services that will be thorough and effective. Our steam carpet cleaning process is an innovative technology that can extend the life of your carpet. Rest assured that your carpets will be completely cleaned and properly maintained.
Tips for the Care of Your Carpets
Vacuuming your carpets regularly will help in the wear and tear of carpeting. Utilizing doormats as well as removing shoes in the house increases life to your floor covering. Professional carpet cleaning cannot be beat and really should be done at least once-a-year. Handle stains and spills promptly with a professional strength spotter. Immediate attention to stains and spills will keep your carpeting looking its best for many years to come.